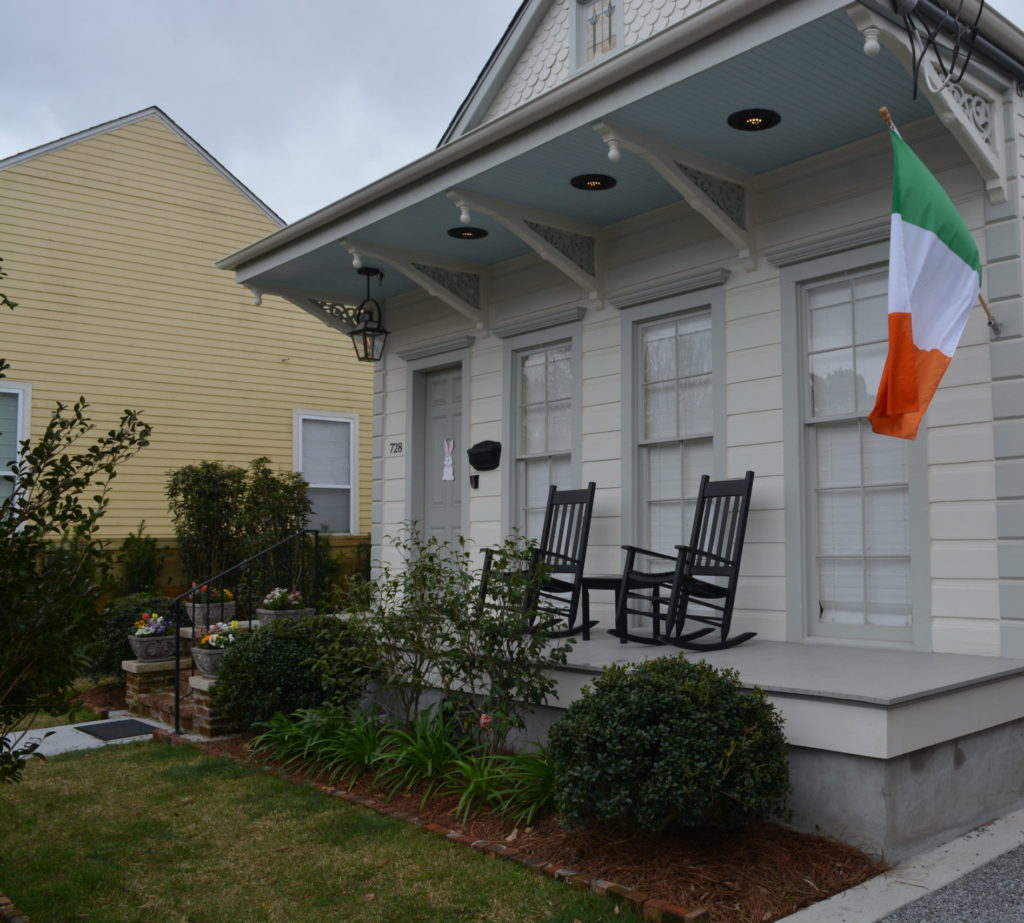 AMB2 Architecture, LLC is a full service boutique architecture firm providing programming, architectural services, interior and contract administration services for clients in both the public and private sectors. The firm specializes in hospitality, healthcare, institutional, commercial, educational, residential design and historic preservation. The firm is recognized for providing innovative, context respectful and thoughtful designs, attention to construction detailing, ensuring life safety measures while delivering high standards from programming through construction as they fulfilling their client's needs and desires. The firm also consults for local design, construction and other private and public entities providing quality control, construction detailing, interior design, construction management and specification writing.
AMB2 Architecture is a minority and female run architecture firm performing services throughout the State of Louisiana.
Ana M Batista Borden is a licensed architect in the State of Louisiana, as well as a LEED AP BD+C, with a Masters in Architecture from The School of Architecture at Tulane University. Her diverse portfolio is comprised of her experience in southeast Louisiana as well as throughout the Chicago metropolitan area. She was recently featured in New Orleans City Business's Construction/Engineering ‪Ones To Watch‬. Her practice has recently provided the interior design of the bar area for the Bobby Hebert Cajun Cannon Restaurant. Maintaining a consistent, intense schedule during her college career fueled her experience in the profession at a young age while pursuing construction experience during full-time internships. Her upbringing has given her a profound respect for striving excellence and preserving ethics while respecting budget goals without sacrificing quality. Hurricane Katrina brought unprecedented experiences and challenges during her early career. These experiences have given her the skills and knowledge to coordinate building systems and foster construction relationships to deliver and exceed a client's expectations.
Ana has worked with large entities such as Ocshner Health System's Hospitals, Louisiana State University School of Medicine, Shriners Hospitals for Children, The College of Dupage and Advocate Health Care's Hospitals (Chicago).